10:00
Andrea Ennies & Amna Karabegovic
Welcome and Land Acknowledgment
Hybrid event
Lessons learned from the past year
Hybrid event
Hypothermia Resuscitation
Hybrid event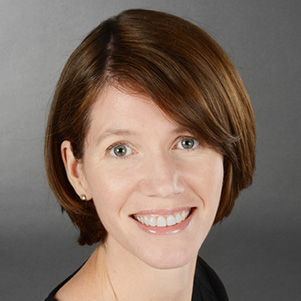 Simultanous Sessions
1. Clinical Correlation Required - Melanie Baimel
2. Airway Workshop - Jamie Blicker, Sean Caine, Mike Killian
3. Dental/ENT/Facial Nerve Block Session - Karim, Leeor
4. Good Drugs Gone Bad - George Porfiris
5. Frontline of Addiction Care: What you need to know - Michelle Kleinman
6. Inpiring Cases from Residents Resident Session
7. Toxicology Workshop - Emily Austin
8. Perfusion guided resusciation - Rohit Mohindra
9. Trauma Workshop - Cori Atlin , Nat Wolpert

12:15-13:15 - 60mins Lunch
Indigenous Health
Hybrid event
Five cant' miss oncolgoic emergencies and other cancer conandrums
Hybrid event
Simultanous Sessions
1. Clinical Correlation Required - Melanie Baimel
2. Airway Workshop - Jamie Blicker, Sean Caine, Mike Killian
3. Good Drugs Gone Bad- George Porfiris
4. Dental/ENT/Facial Nerve Block Session - Karim, Leeor
5. Frontline of Addiction Care: What you need to know- Michelle Kleinman
6. Inpiring Cases from Residents - Resident Session
7. Toxicology Workshop - Emily Austin
8. Perfusion guided resusciation - Rohit Mohindra
9. Trauma Workshop - Cori Atlin, Nat Wolpert

Palliative Care in ED
Hybrid event
15:40
Louisa Marion, Bellemare & Julie Samson
Inspiring Addictions Program from Northern Ontario
Hybrid event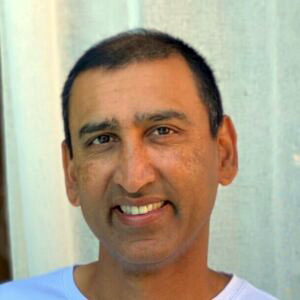 Lesson's from the past year
Hybrid event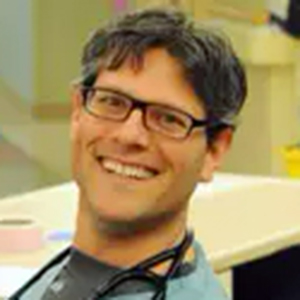 History is Queen
Hybrid event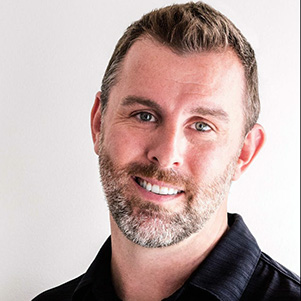 Tracheostomy Disasters
Hybrid event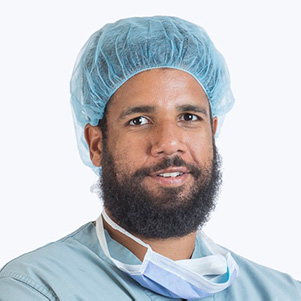 11:30
Bourke Tillman, Barbara Haas, Jessee Guscott
TRAUMA PANNEL
Hybrid event
12:00-13:00 - 60mins Lunch
Managing Adversity
Hybrid event
Nursing Crisis
Hybrid event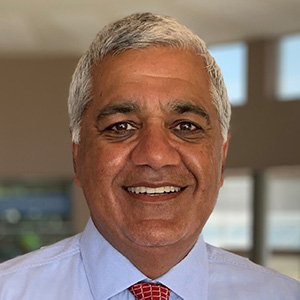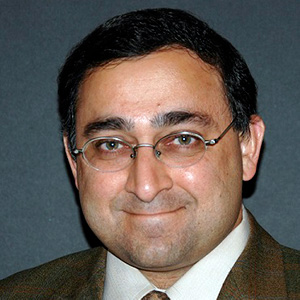 Cardiology Update
Hybrid event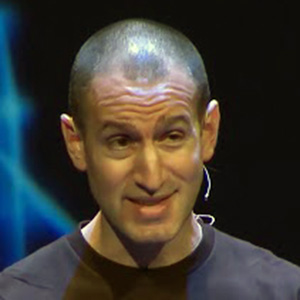 14:45-15:00 - 15 mins Break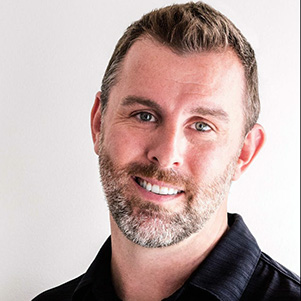 Literature update
Hybrid event
Kids in Trouble - eating d/o
Hybrid event
VTE Expert Interview
Hybrid event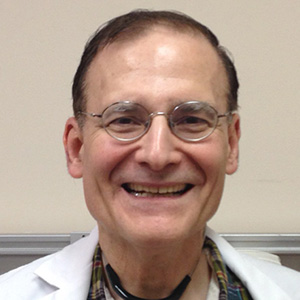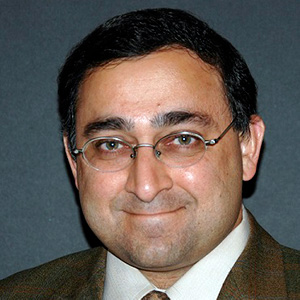 Lessons learned from the Past year
Hybrid event
Mentorship and Sponsorship for your ED
Hybrid event
Sexual Assault in the ED
Hybrid event
Simultanous Sessions
1. Going to Court - Kari Sampsel
2. TBD - Amal Mattu *
3. Procedure Workshop - Adrian, Gil
4. Ultrasound Workshop - Rob Simard, Adrian Wu, Anne Aspler
5. Naunces in the Management of Atrial Fibrillation - Elisha Targonsky
6. Resuscitation of the Pregnant Patient - Hannah Bielawska
7. Paediatric Workship - TBD - Sarah Reid & Anthony Crocco
8. Thinking twice about transfusions: When TACOS and TRALIs turn treatment into tragedy Meghan Osborn

12:15-13:15 - 60mins Lunch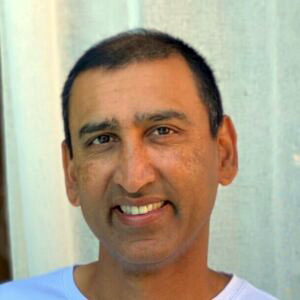 Bipap, High-Flow or Intubate?
Hybrid event
13:40
Bourke Tillman, David Carr
Bread and Butter Pitching Cases
Hybrid event
Simultanous Sessions
1. Going to Court - Kari Sampsel
2. TBD - Amal Mattu *
3. Procedure Workshop - Adrian/Gil
4. Ultrasound Workshop - Steve Socransky
5. Radiology pitching cases JP and Lenny? - JP and Lenny?
6. Resuscitation of the Pregnant Patient - Hannah Bielawska
7. Peds workshop - Sarah Reid & Anthony Crocco? Angelo Microgianakis
8. Thinking twice about transfusions: When TACOS and TRALIs turn treatment into tragedy - Meghan Osborn

Great Saves: 'Decompression of epidural hematomas by emergency physicians in low-income and remote settings'.
Hybrid event