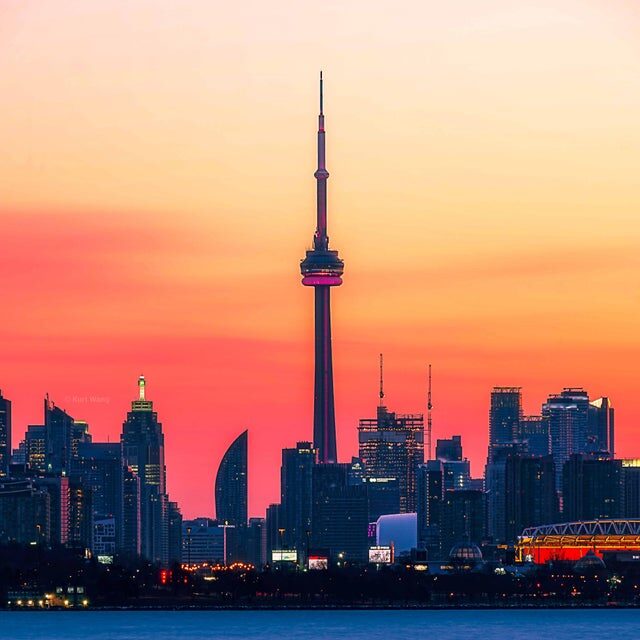 Join Emergency Medicine Update 2023
Canada's largest emergency medicine conference.
Brings together the emergency care community from across Canada and internationally.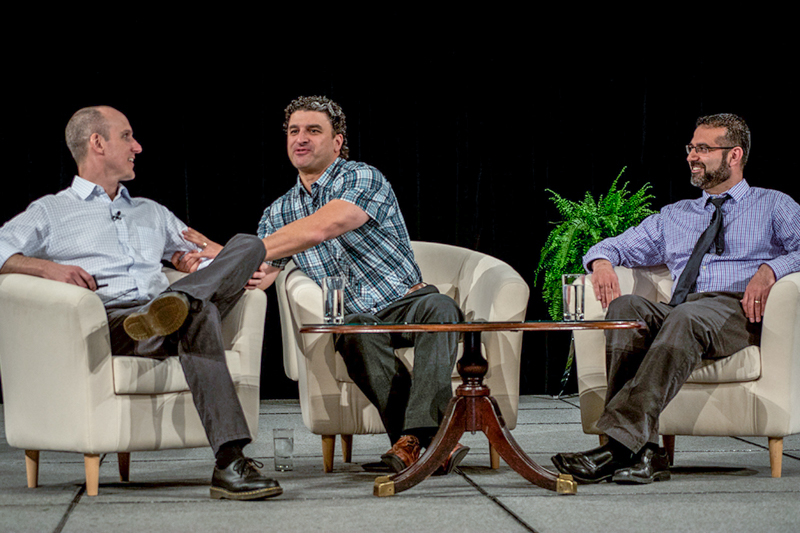 focus on practical clinical emergency medicine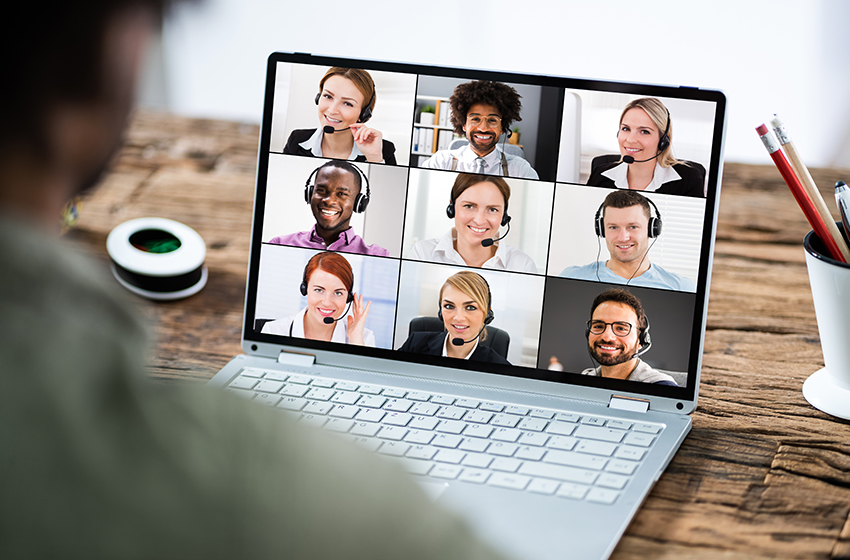 learn content and tips to take to your next shift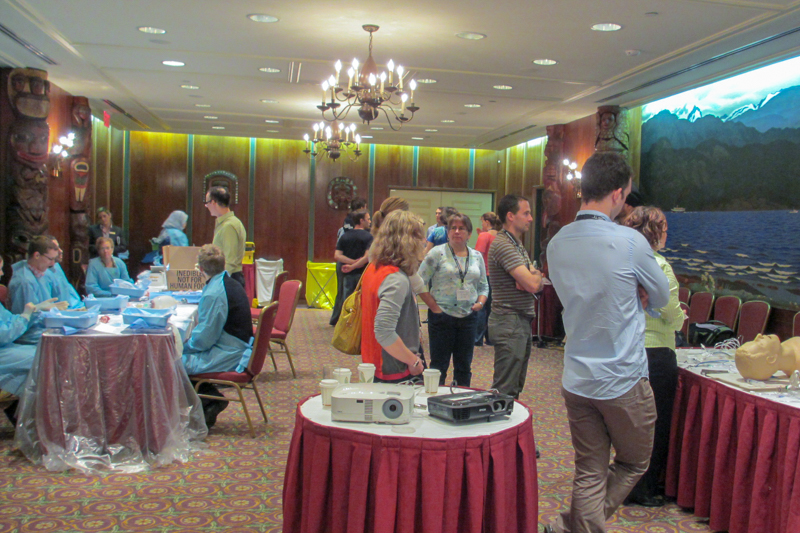 be part of our diverse and inclusive community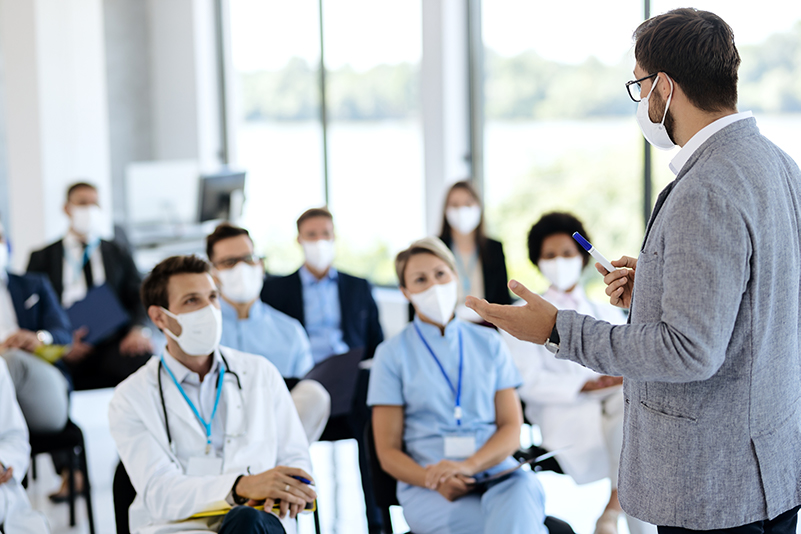 learn from award-winning speakers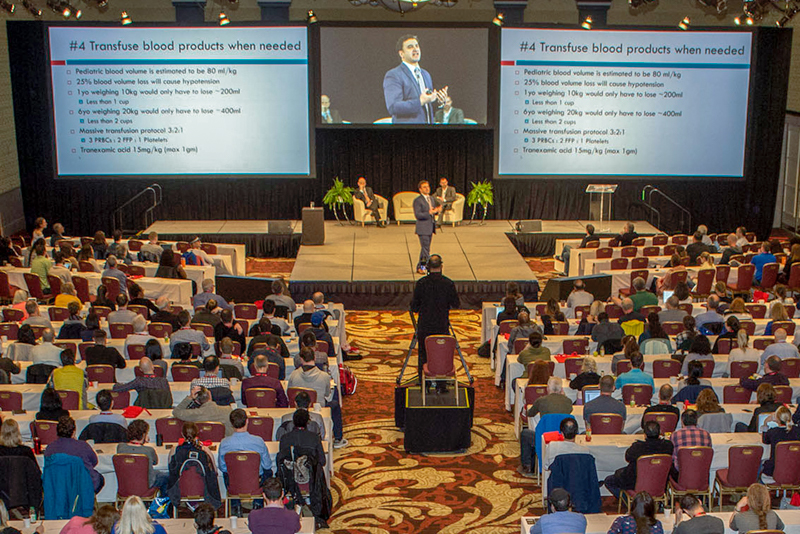 attend the largest community Emergency Medicine conference in North America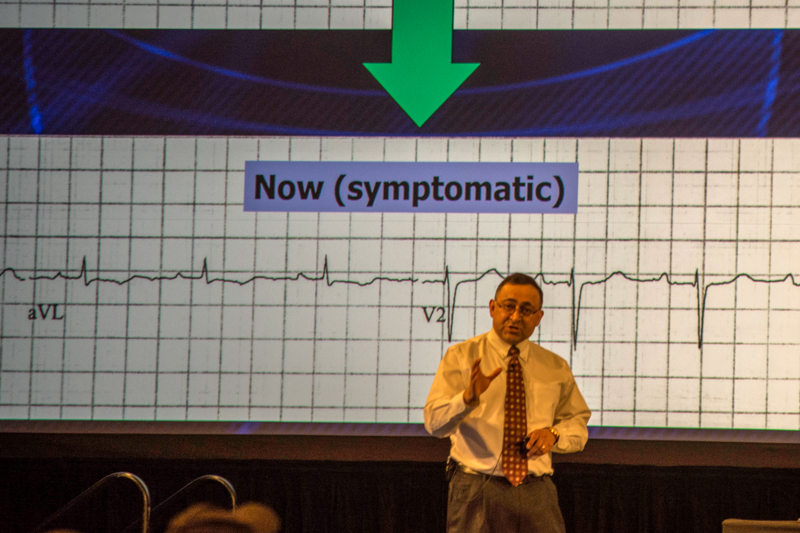 Emergency Medicine taught by practicing Emergency Medicine clinicians
Event Schedule Highlights
morning:
Approach to the Vomiting Infant
Why you should care about HIV in your ED
Cellulitis not as advertised

 
afternoon:
Cardiology Literature Update
Trauma Panel
Orthopedic practice changing pearls
morning:
Cardiogenic Shock
Pediatric Pitching Cases
Understanding Meth
afternoon:
Peripartum SOB – Not all are PEs
"ID in the ED: Practical Clinical Pearls"
Airway Management
morning:
Practice Changing Literature Update
Pitching Critical Care Cases
Cutting Edge Update: CHF Management
afternoon:
Airway Workshop
Advanced MSK Ultrasound
Amazing & Awesome Cases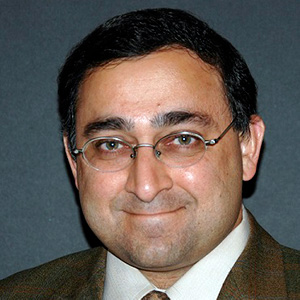 Amal Mattu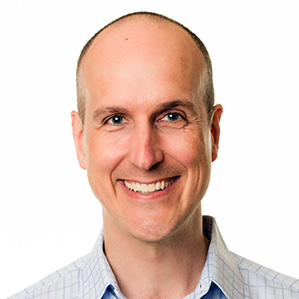 Anthony Crocco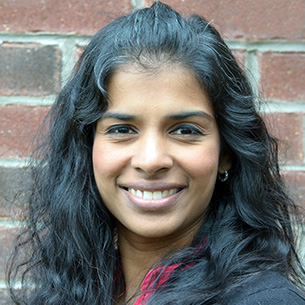 Yashi Yathindra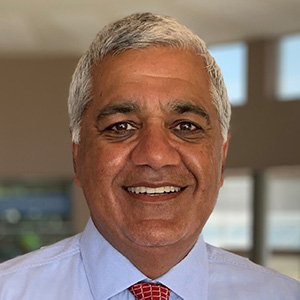 Arun Sayal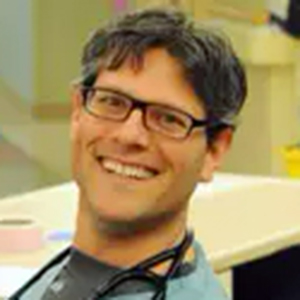 David Carr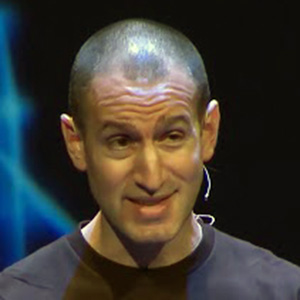 Reuben Strayer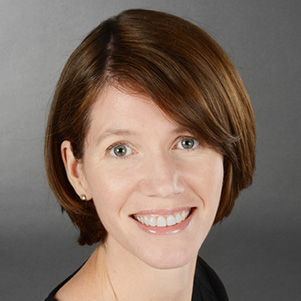 Sarah Reid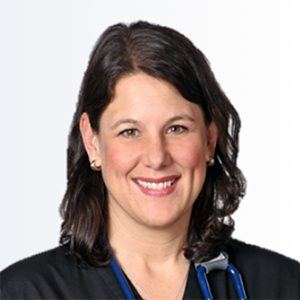 Kylie Booth
Covid-19
Guarantee
Register for an in-person conference with peace of mind. If you are unable to attend the in-person conference because of Covid (either because of us or you) your in-person registration will be transferred to the virtual conference and you will be refunded the difference.
REGISTER Starting
January 24, 2022
The Planning Committee reserves the right to cancel or move the conference should it become necessary.  In this case, each registrant will be notified by telephone or email.  Our liability is limited to a refund of the registration fees paid.  EMU 2023 is not responsible for any other costs incurred such as airline/hotel penalties, etc.
This Group Learning program has been certified by the College of Family Physicians of Canada and the Ontario Chapter for up to 16.5 Mainpro+ credits.